Together we will
impactloveserveunitestrengthenhelpbe
New Braunfels
"Life's most persistent and urgent question is, What are you doing for others?" — Martin Luther King, Jr.
Who We Are
At Serve Spot our mission is simple: Connect needs to resources in the New Braunfels, Texas area to those who need help and those who want to serve.
We believe if we can create a space for the community to come together, big things can happen!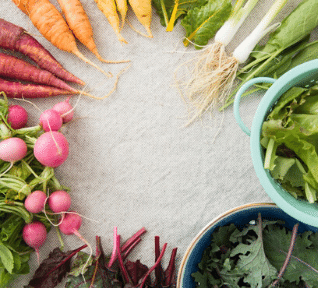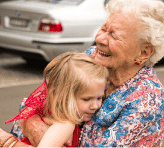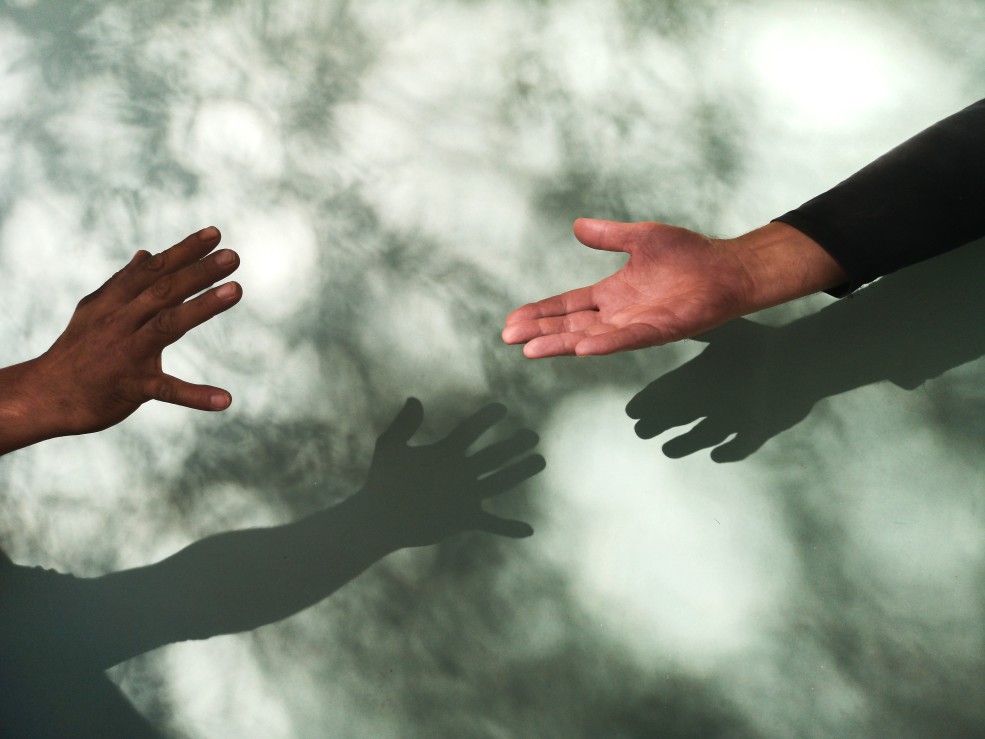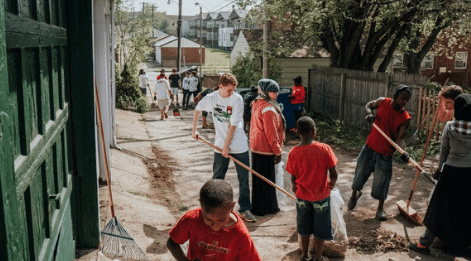 We connect you to the volunteer opportunities you are passionate about.  Simply click here to find an opportunity to serve!
How to Find Help
Finding help is easy.  Simply click here to find and be connected to the non-profit that serves your need.